Citykey
Citizen service via smartphone.
Use citizen services from your smartphone - quick and easy: submit applications online, answer surveys via the app, get to know your city better and much more. With Citykey app you are no longer bound to city offices opening hours and you get to enjoy and live in your city in a new way.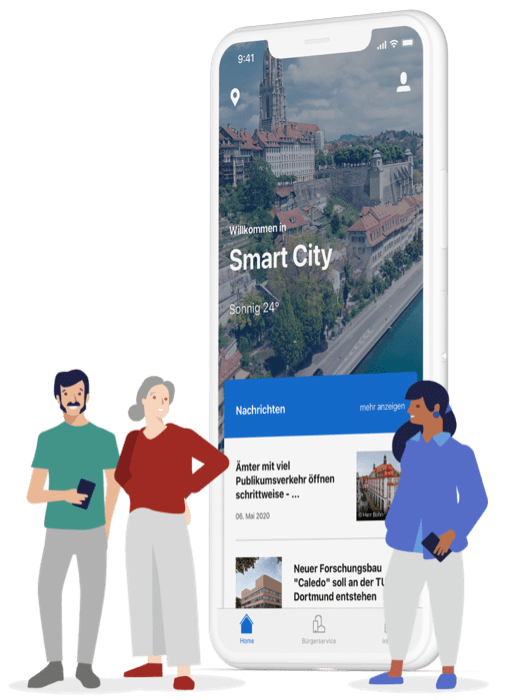 We bring citizens and cities together
Our goal is to bring cities and municipalities all over Germany into one app. Simple and digital citizen services should be available and accessible for everyone. Citykey is developed together with cities and municipalities to ensure new features and functions will make your life easier. Time is precious for everyone and standing in line was yesterday.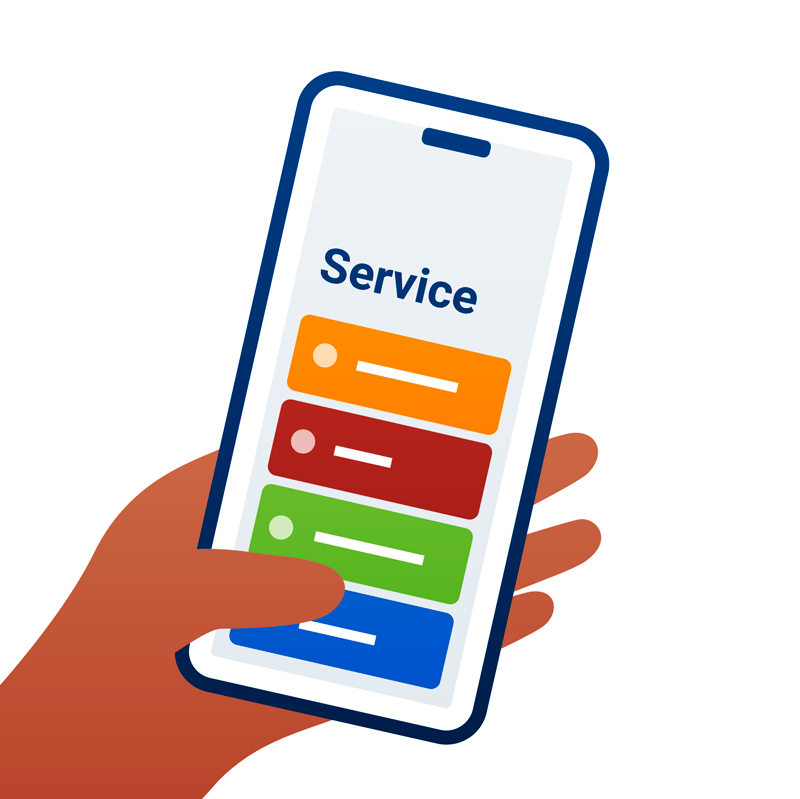 Central access
Your needs and everyday life challenges are our motivation and the basis of our development. Citykey makes the exchange with your city simple and easy and all you need is one single app. Our app is a central access point for many services and for different cities at the same time.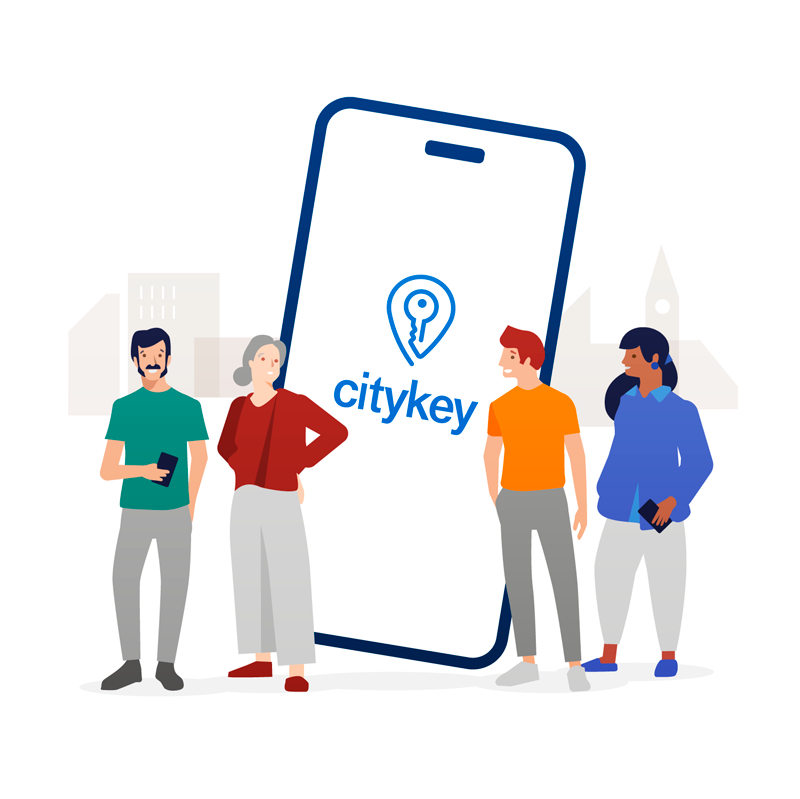 Community project
Cities and municipalities have the big picture. That is why we develop Citykey together. We not only learn from one another but also collaborate to further shape the Citykey app to better suit your needs. Your feedback is important and helpful for us.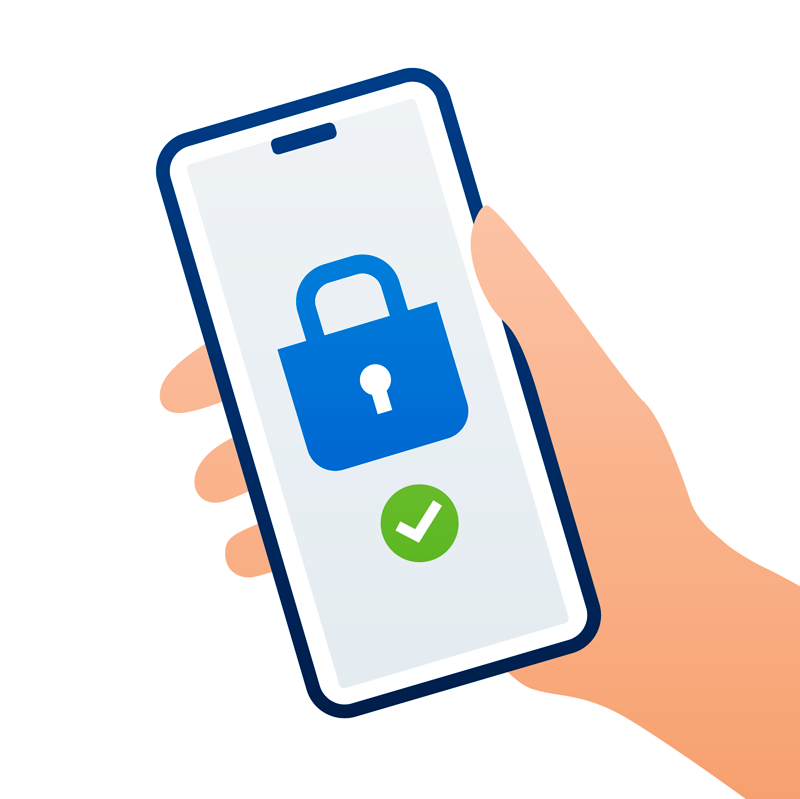 Open approach for your privacy
Citykey is based on an open source platform. This way, cities have the opportunity to safely offer you new functions faster. We use free software and and will make Citykey freely available. It is our way to create transparency and protect your privacy.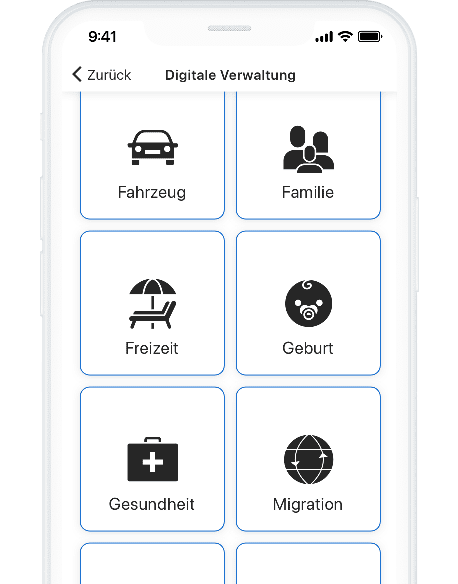 Digital Administration
Fill out digital forms directly on your smart phone and i.e. apply for resident parking or a new ID - digitally. Use the city's services with your eID of your ID card. Get your tasks done safely and easily at a fraction of the time.
Appointments
Book your appointments with the city's office directly in the app. Keep track of where you need to be at what time while keeping an overview of all the documents neccessary for your local office. You can add the appointment to your calendar and i.e. with a QR code you have the confirmation right at your fingertips as well.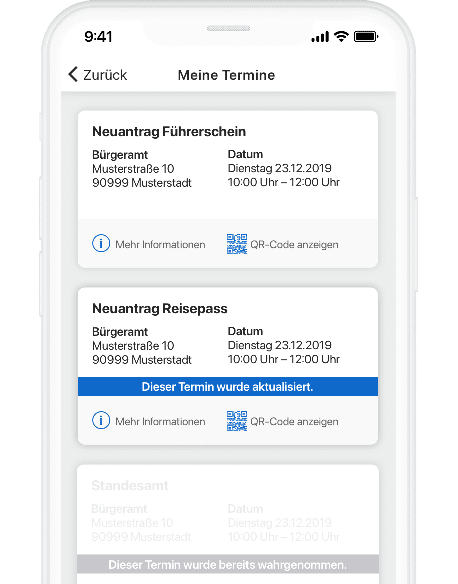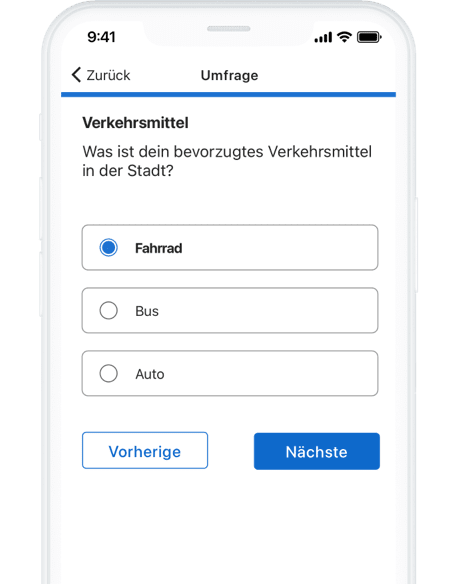 Polls
Take part in surveys on urban development or the playground in your neighborhood. In an overview you can easily quickly see all current ongoing surveys and thus help your city to make decisions close to the people.
Defect Reporter
A deep pothole in the road, a crooked guard rail, a defective street light - just take a picture with your phone and send it to the city via the Citykey app Defect Reporter. Your city will receive your request and take measures as soon as possible and will notify you when the issue has been taken care of. Together with your city you can now contribute for a better living space.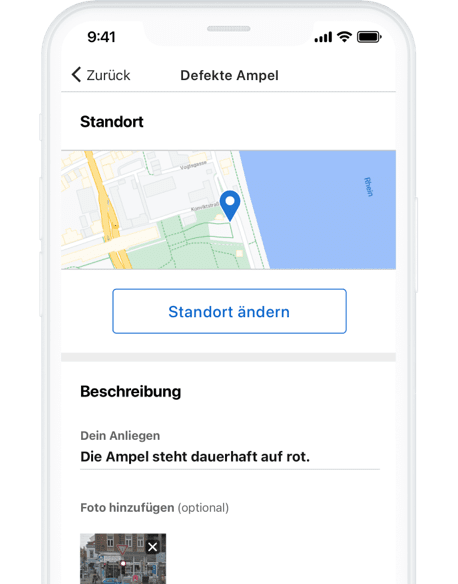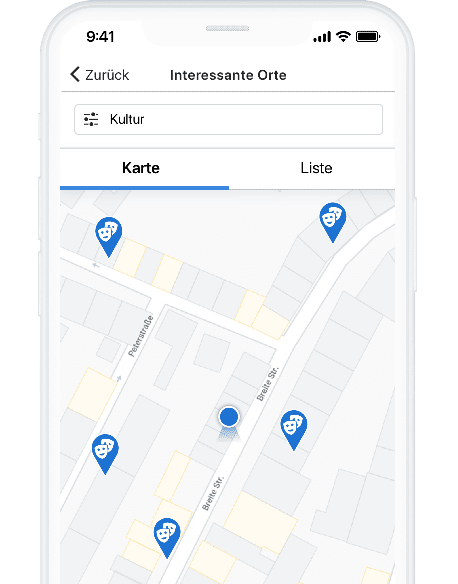 Interesting Places
Every city knows best what defines it and what you simply can't miss when in the area. The cities themselves guide you to the local attractions and hidden treasures. Easily marked for you - with pinned points of interest on a map.
Collection Calendar
Have you ever forgotten to put the garbage can out in time? Not anymore. Citykey will remind you when the collection truck is coming. Check the waste collection calendar to manage and gain an overview of the waste schedule.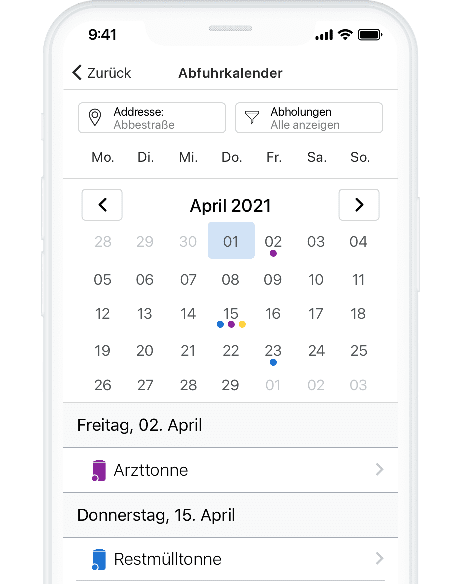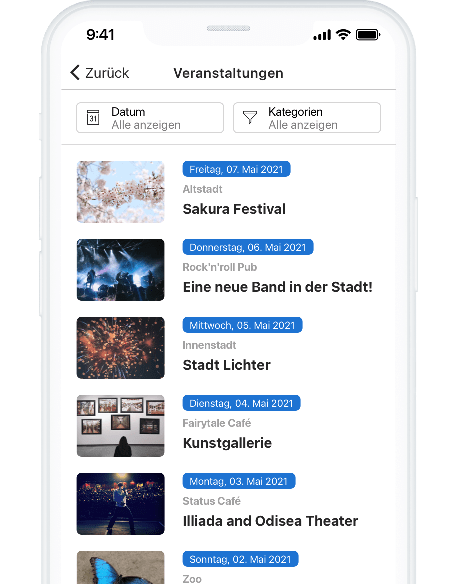 Events
Events are at the heart of a vibrant urban community lifestyle. In the city's calendar, you can find select events by category and date. If an event interests you, mark the date or add it to your calendar and share it directly with friends.
News
Daily news and communications from your council or city administration keep you up to date. Stay informed and share news with your friends directly from the app.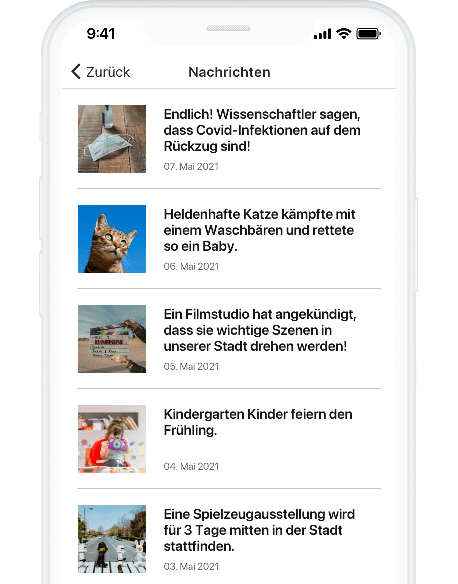 Citykey Community
You work for a city and would like to use Citykey or join the community? Then feel free to contact us!
Citykey is part of the Smart City Unit for the digitization of cities and municipalities. You can find more information here.